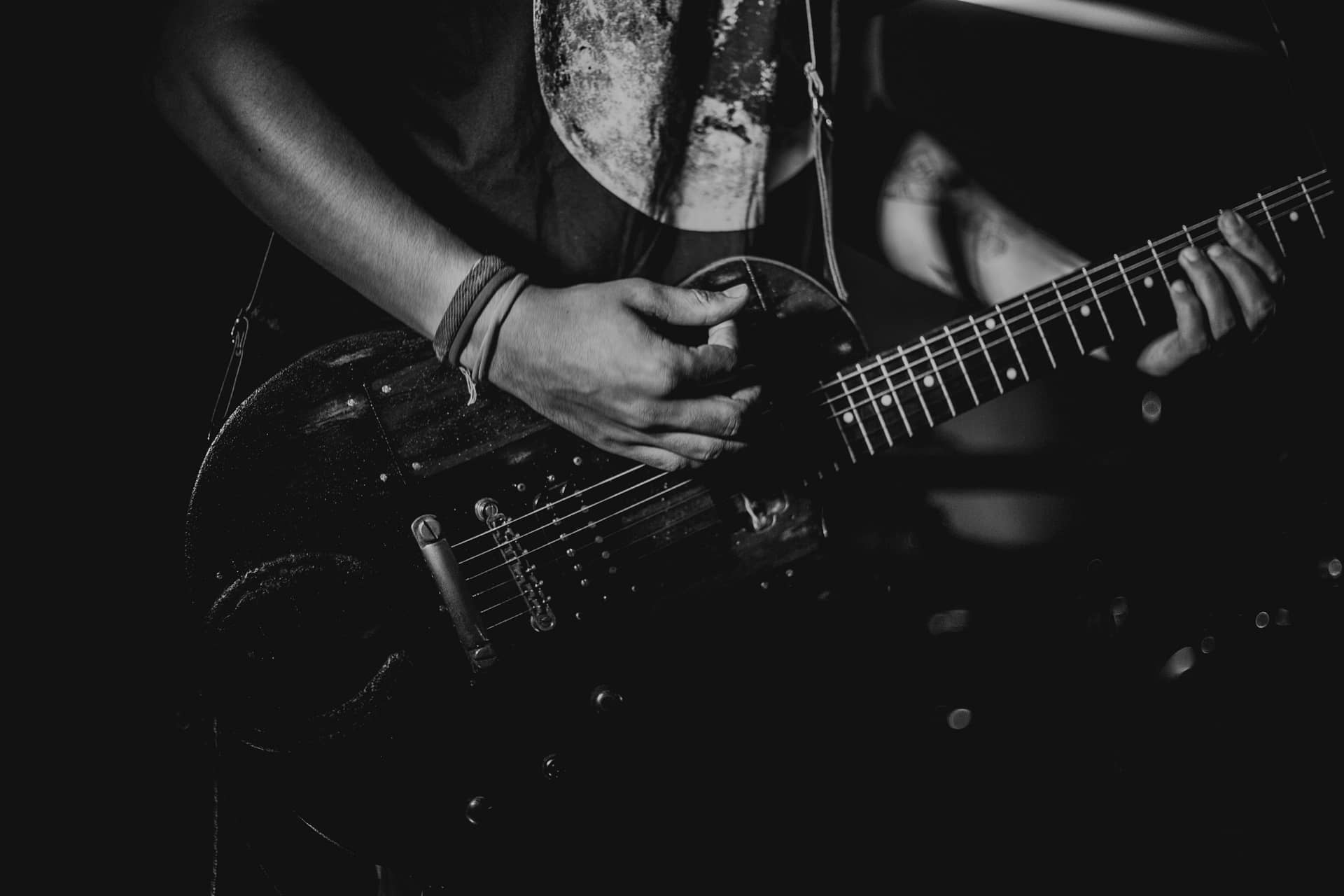 Harp & Bowl
Every Wednesday we meet together for a intimate night of worship to seek God's heart and prophecy over our nation and anything else Holy Spirit leads us to.
Starts 6:30 for 7:00pm.
Due to level 3 restrictions there are only 50 spaces available per a service.  We will need you to book your space so that we do not exceed the limit.
… the four living creatures and the twenty-four elders fell down before the Lamb. Each one had a harp and they were holding golden bowls full of incense, which are the prayers of God's people. Revelations 5:8
Please be advised that all regulations such as face masks and hand sanitizers will be kept. The church will be thoroughly cleaned after every service.
That being said we believe we the body of Christ carry the cure for every sickness, disease and every virus – His name is Jesus!
But he was pierced for our rebellion, crushed for our sins. He was beaten so we could be whole. He was whipped so we could be healed.
Isaiah 53:5
We look forward to seeing all our church family there.